View Our Flyer
View Nutritional Information
Made fresh daily
Non-GMO ingredients
No sugars added
A note for all pizza lovers with allergies, gluten or lactose intolerance, or health concerns: Pizzaiolo is pleased to provide you with a number of flexible options to make sure your pizza meets your health needs. We want you to be able to enjoy our pizza as much as we do!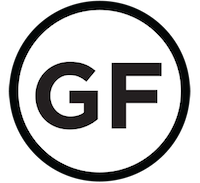 Our gluten-free pizza dough is made fresh daily, and has been called the Best Gluten-Free Pizza in Canada. Add your own gluten-free toppings to ensure you and your loved ones don't miss out on the mouthwatering flavour of traditional Italian pizza. Your pizza can be made with Daiya cheese, a lactose and gluten-free vegetarian-based cheese, which is also free of caseine and soya.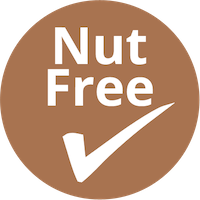 All of our Pizzaiolo locations are 100% nut free, and we do not add sugar to any of our products - we don't even have any on the premises!
From all of us at Pizzaiolo, enjoy your meal!
Our Gluten-Free/Wheat-Free Dough
Ingredients: water, sweet rice flour, potato starch, tapioca starch, eggs, potato flour, unsweetened apple juice, organic evaporated cane juice, sea salt, active dry yeast, xanthan gum. Contains: eggs
Gluten-free, wheat-free, dairy-free. Non-GMO (no corn, no soy, no canola).
During preparation we have implemented necessary procedures to reduce the chances of cross-contamination.